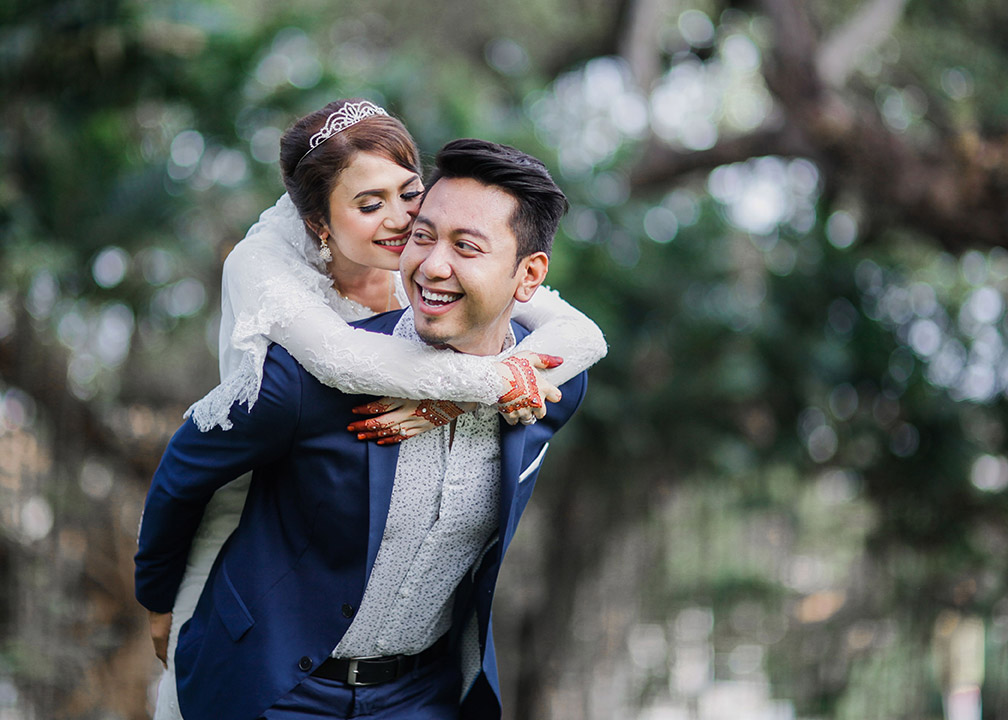 How do you know when you meet your soulmate? Keep these eight soulmate signs in mind, and you'll know when you've found the one.
1. You are completely yourself with that person and vice versa
There is nothing more fulfilling than being able to be yourself, flaws and all – no filter needed, in the presence of the one you love. When you feel absolutely free to express your thoughts and feelings to your soulmate just as they are and they love you even more for it, then you have found yourself a keeper!
2. You share the same morals and values
Not everyone will share the same morals and values as you do, but when you've found a partner who does, it will be far less difficult to overcome other differences you may have.
3. There is chemistry
We can fake a lot of things, but chemistry is not one of them. In any romantic relationship – this ingredient is a must and one that is either there or isn't. You're definitely in the right track when you feel such a strong chemistry.
4. There is friendship
When all the passion, lust and honeymoon period is over, friendship is what will keep the relationship going. Imagine yourself not being in a romantic relationship with your soulmate, would you still want them in your life? If the answer is yes, then you have found yourself a built-in best friend.
5. You both become better people because of each other
When you see yourself becoming a better person with the love that your soulmate gives you, which is a big sign that he is the right one for you. It is one of the biggest gifts that true love can bring us.
6. You give the best of yourselves
Being our best selves at the beginning of the relationship can be super easy, but if after years have passed and you both are still willing to be the best for each other, then you have found someone truly worthy of your love.
7. His happiness is your happiness
When you truly love someone, all that you want is to see your soulmate being happy. When this becomes a two-way street, you both have found a real and genuine love that does not come around very often.
8. You enjoy each other's company regardless
When simply being in the presence of your soulmate brings you joy and happiness, which says a lot about how much you really love being together. And you are going to need this if forever is what you both are striving for.
When both of your flaws become perfect imperfections to one another, which are love in its truest form.
The Reception of Aimran + Zara
For further enquiries, contact us now at 019 888 3176 or via Sweetpictures GO!
Sweetpictures GO
is on-demand wedding photography platform that help 'bride & groom to be' to book photographers faster, easier and securely. Customers can easily search photography package that suit with their budget, secure the photographers & event date and make a booking securely via
SWEETPICTURES GO
.