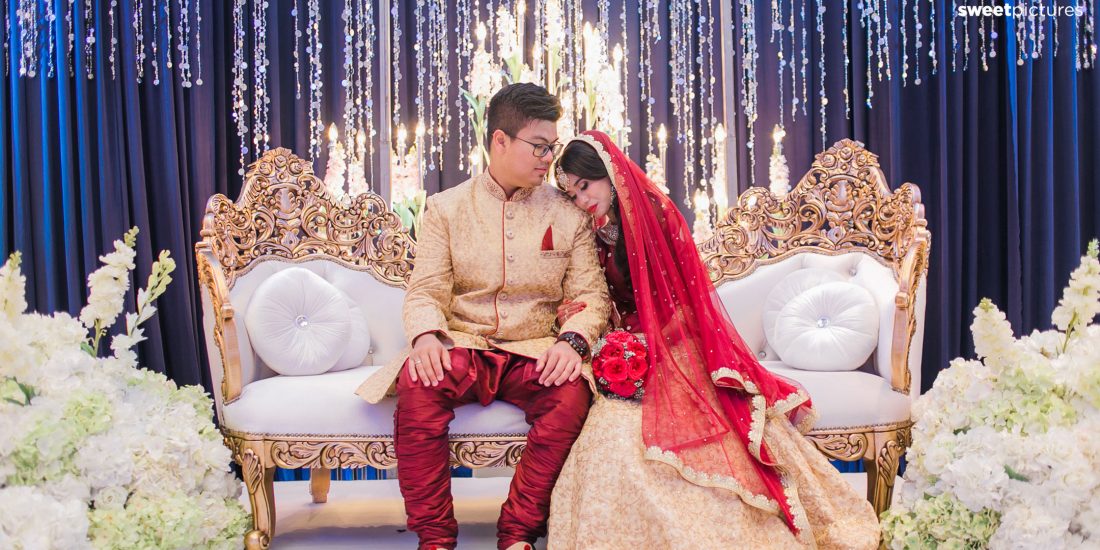 Memilih tema resepsi yang lain dari kebiasaan seperti pengantin ala Bollywood tidaklah semudah yang difikirkan. Ini kerana terdapat beberapa faktor yang perlu diutamakan seperti dekorasi pelamin & jamuan makan agar tidak lari dari konsep yang dipilih. Selain dari itu, salah satu elemen yang dapat menonjolkan tema ini adalah busana pengantin.
Kali ini kami ingin berkongsi pengantin dari Sweetpictures yang memilih tema Bollywood sebagai tema untuk majlis resepsi mereka. Seperti yang anda ketahui, pengantin bollywood juga terkenal dengan kain sari yang cantik, penampilan yang glamor dan penuh dengan perhiasan.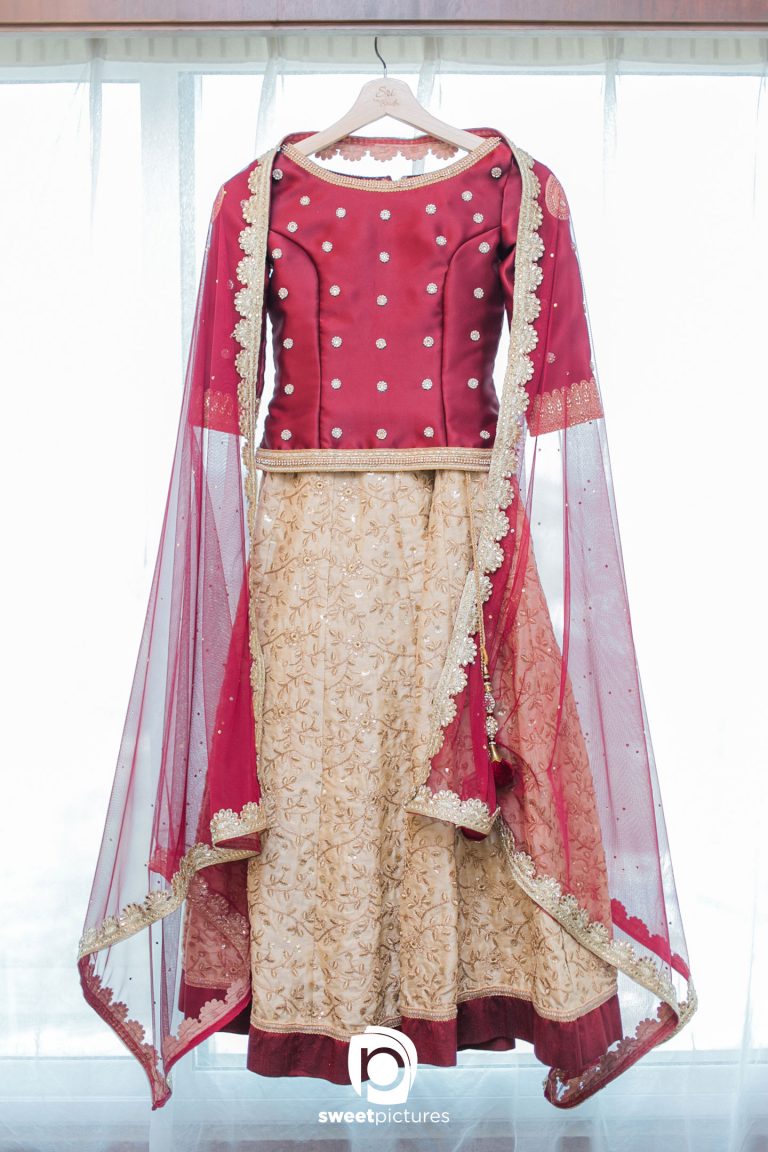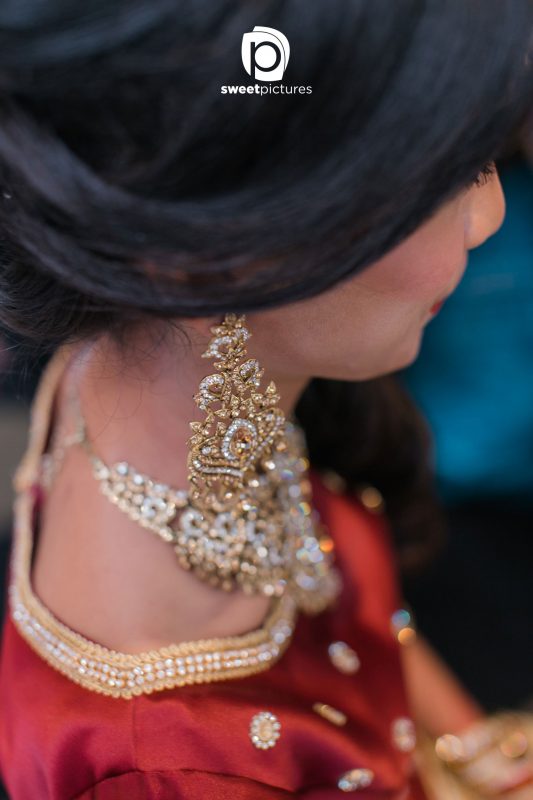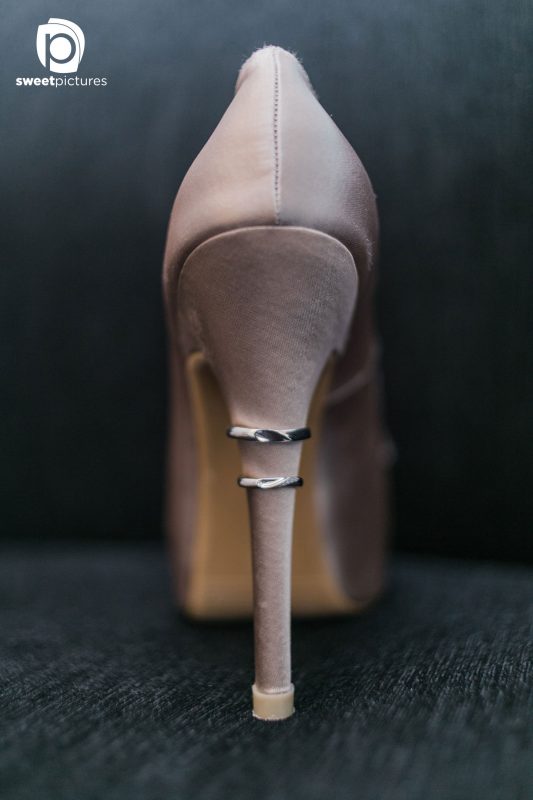 Lihat sahaja busana ini terserlah konsep pengantin ala Bollywood yang ingin diketengahkan. Rona emas dan merah menjadikan busana ini tampak lebih elegen dan anggun seperti pengantin ala Bollywood. Jom sama-sama kita melihat gambar koleksi pengantin ala Bollywood ini supaya menjadi inspirasi kepada anda!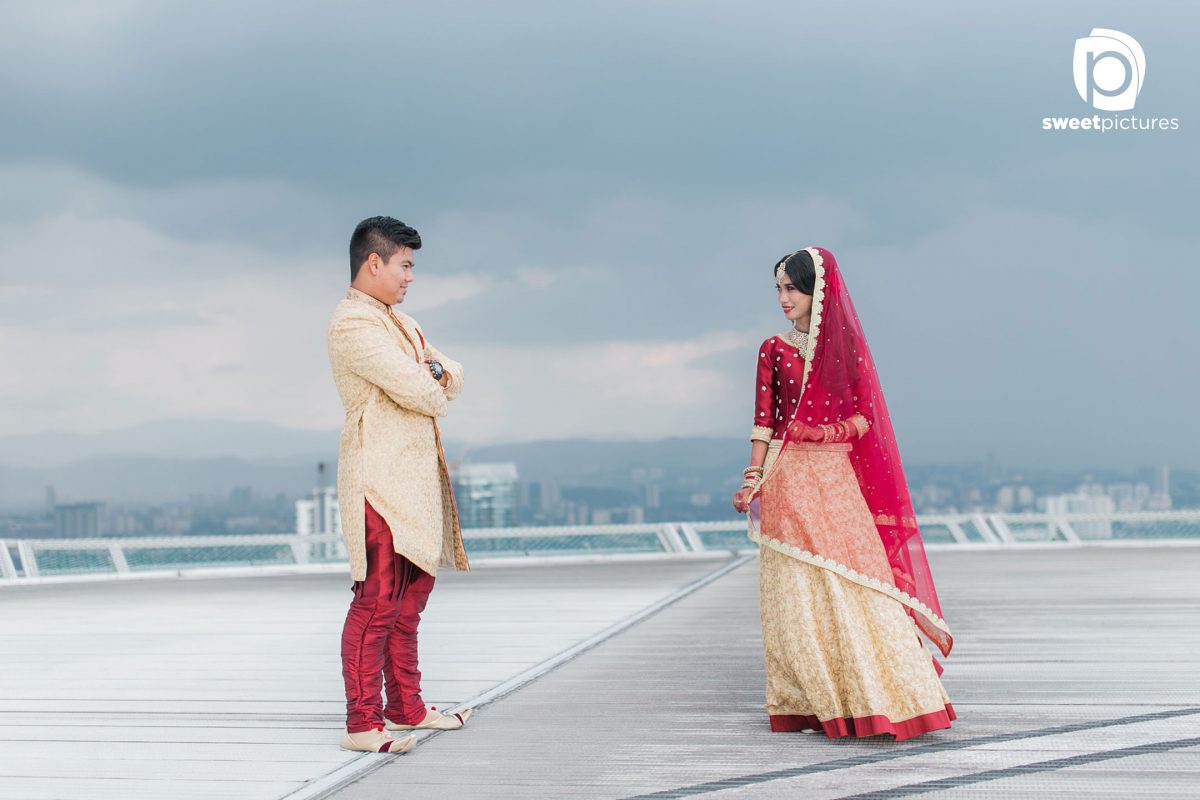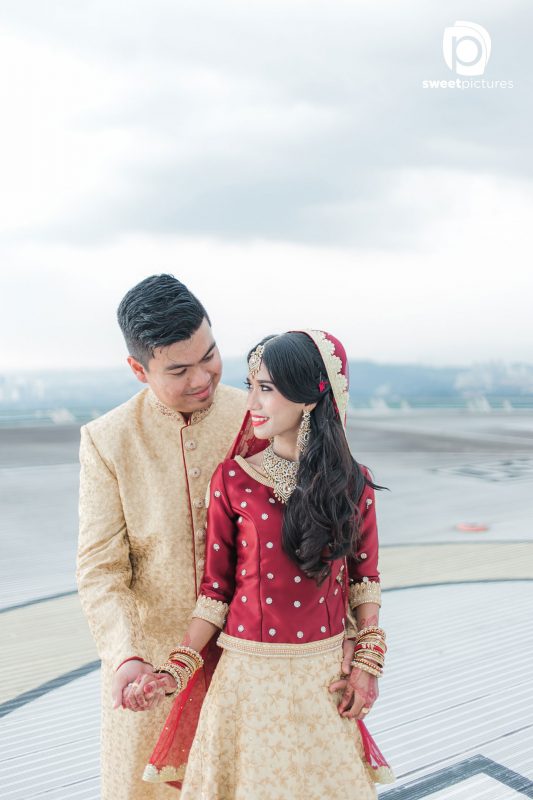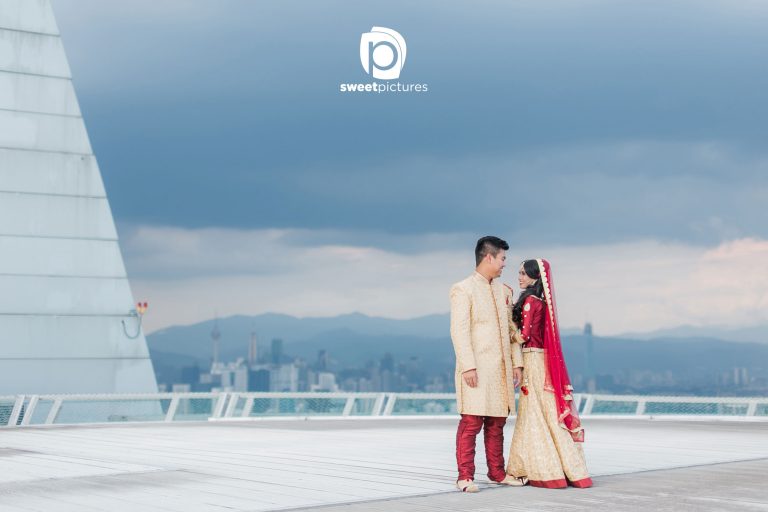 Sweetpictures GO
is on-demand wedding photography platform that help 'bride & groom to be' to book photographers faster, easier and securely. Customers can easily search photography package that suit with their budget, secure the photographers & event date and make a booking securely via
SWEETPICTURES GO
.